Mix + Match
Sadie Jo Jewelry Co. is designed with you in mind. Our pieces can be mixed, matched and layered to elevate your look for every occasion.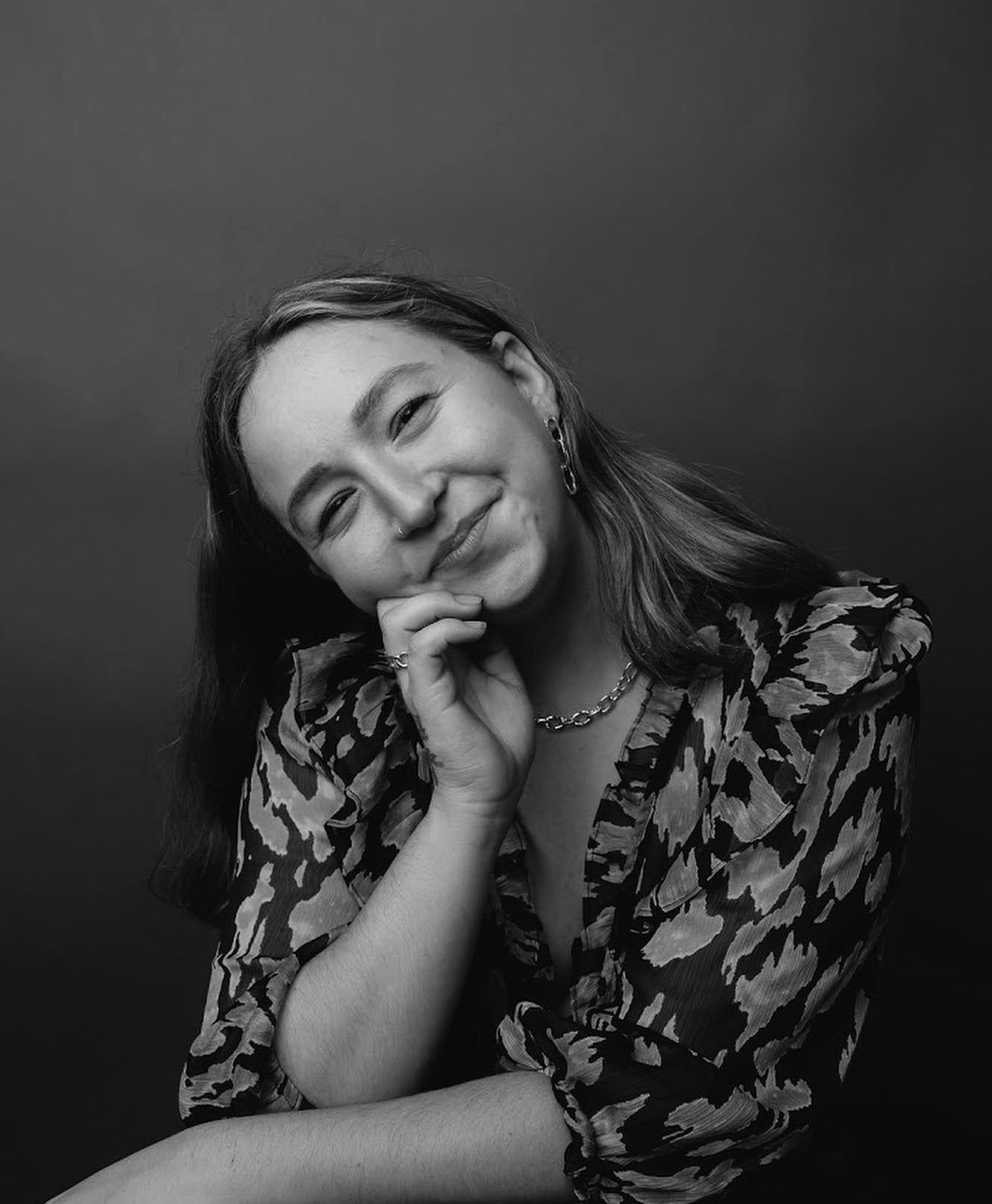 Sadie Jo Reil
My name is Sadie Jo and making jewelry is all I've ever really wanted to do.​
I started making jewelry back in 2013 out of my home garage in Grand Rapids, MI and became infatuated with the concept of creating beautiful things with my own two hands.
After spending some time educating myself at the Gemological Institute of America in Carlsbad, CA & working under a handful of upcoming designers in the Los Angeles area, I started developing my own editorial eye for design and dove deep into my craft. And that, folks, is when Sadie Jo Jewelry Co. was born.
​Everything you see here was handcrafted by yours truly in Orange County, CA.
Gift Card
Regular price

Sale price

$50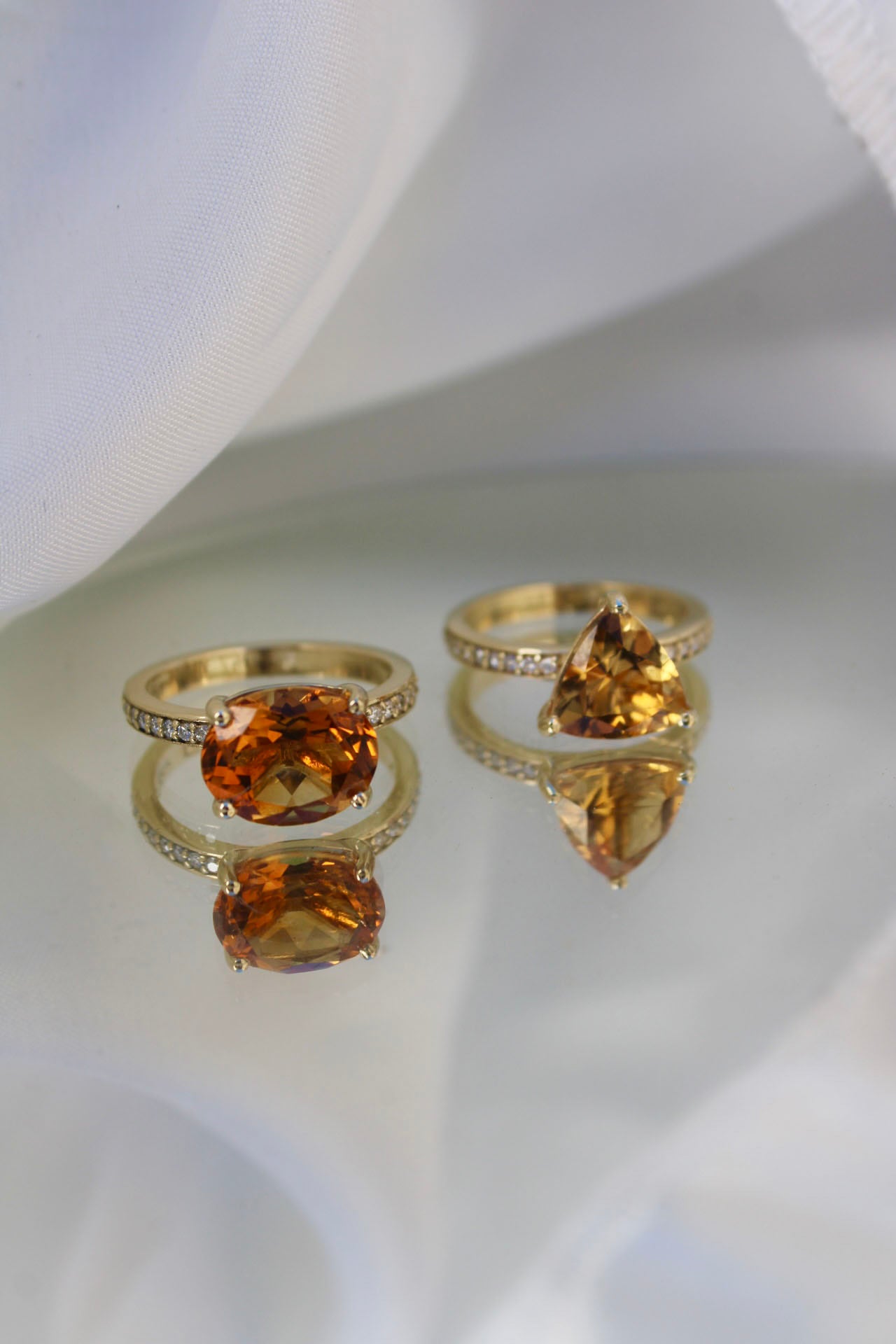 Custom Designs
We specialize in custom fine jewelry that is made for you from start to finish.
Every step of the way we are here to collaborate with our customers to make their vision come to life, from design all the way to the final polish.
START YOURS